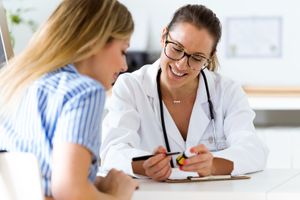 Dr. Emma Kalontar, PharmD
Serving the Kew Gardens Community
We Supply Nutritional Supplements and Gifts
Free Delivery
Your full-service Pharmacy Experts
Here at Health Source Plus Pharmacy, your family's health is our top priority and take the time to answer any questions. We offer traditional prescription filling, specialty medications, pet medications, gifts and much more.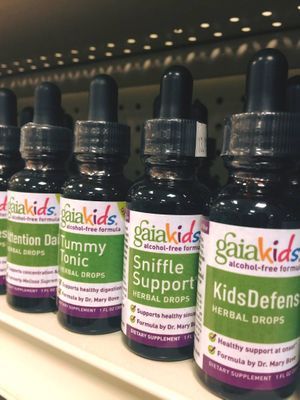 Kid's Natural Remedies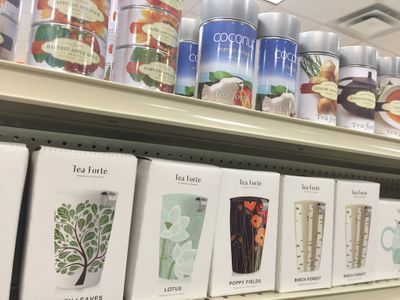 Organic Products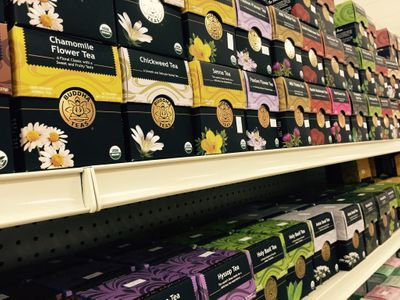 Organic Teas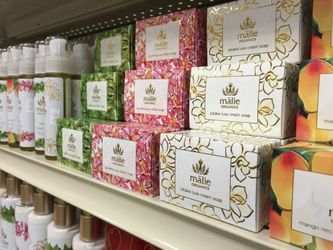 Perfumes and Gifts
What Our Patients Love About Our Pharmacy
Emma and her husband are absolutely one of a kind - I am so grateful to them for their thoughtfulness and kindness towards myself and family all of the time.
Healthsource Plus is so much more than just a pharmacy & has a wonderful, friendly and helpful staff. Everyone is courteous and eager to assist their patrons. I've never had to wait very long at all to have a prescription filled, which means a lot when you're not feeling well. Arthur and Emma provide great service as well as a personal touch with all of their patrons, plus they deliver! Healthsource also has a lovely selection of high quality gifts and beautiful greeting cards! If you're ever in a pinch because you forgot a birthday or anniversary check out their candles and perfumes too!
Beautiful caring people. Excellent service, best pharmacy l ever encountered. l have been going there since they opened.l feel like they treat the community like we are one big family. l say thank you for serving us.
❮
❯
Subscribe to our newsletter 
Stay up to date with our pharmacy with exclusive content.